TransGlaze Are The Mass Transit Glazing Experts
– Specialized custom-designed solutions
– In-house R&D and testing facilities
– Glass selection and certification
– Accredited safety and anti-vandal filming
– Design utilising Autodesk Autocad
– Project management to ISO10006:2003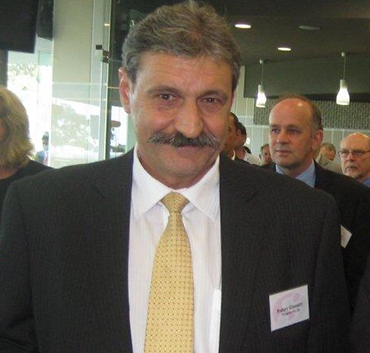 Robert Giannotti
Managing Director and Co-Founder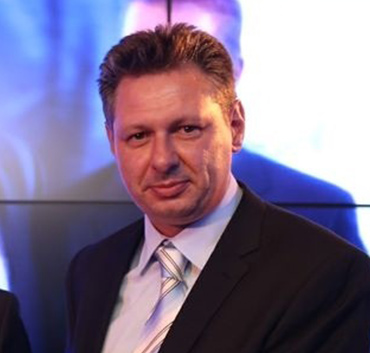 Darren Laidler
Managing Director and Co-Founder
Welcome to TransGlaze
TransGlaze
Specialize in Manufacturing Mass Transit Glazing Systems.
Our unique approach to design and quality, coupled with a commitment to innovation and service has resulted in becoming an industry leading supplier to both Domestic & International markets.

---
T
ransGlaze
was founded in 2007 by joint owners Darren Laidler and Robert Giannotti.
Darren Laidler comes with over 25 years experience in Mass Transit Window manufacture. Robert Giannotti brings over 30 years experience in Glazing products and processes. With over 50 years experience in the glass & transport window industries, they created the only specialist supplier of Mass Transit Glazing systems in Australia.
Our philosophy of continuous improvement, innovation and R&D has seen the business grow consistently. TransGlaze now employ 18 staff, with specialists in engineering and design. When you partner with TransGlaze, you have access to a team with over 130 years industry experience.
Our Dandenong location was carefully chosen because it offered unparalleled access to key supply streams and a skillful labour resource. Being at the centre of Victoria's prime manufacturing hub has afforded the company opportunities to align itself strategically with industry groups and form alliances with other local businesses and regional support networks.
TransGlaze now exports Australian made product to the USA, China, Austria, Czech Republic, Fiji and Malaysia.

---
---
---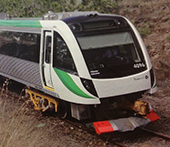 Rolling Stock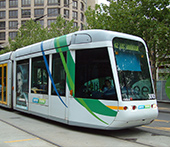 Light Rail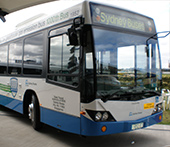 Bus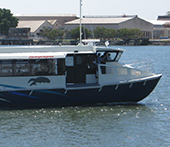 Marine